Who We Are

We are a team of highly experienced, credentialed, and dedicated Fiduciary Advisors who are driven to help our clients pursue their version of financial success. We believe in the importance of providing personalized, one-on-one advice using world-class resources to pursue your financial needs, whatever they may be.
Our History
David P. Munn, CFP®
Partner, Co-Founder
As a Partner and Co-founder of Munn Financial Group, David's responsibilities include working with clients to implement holistic financial plans, reviewing accounts and investments, implementing custom investment management strategies, conducting insurance reviews, and providing retirement planning recommendations. David also serves as the firm's chief financial officer.
Read More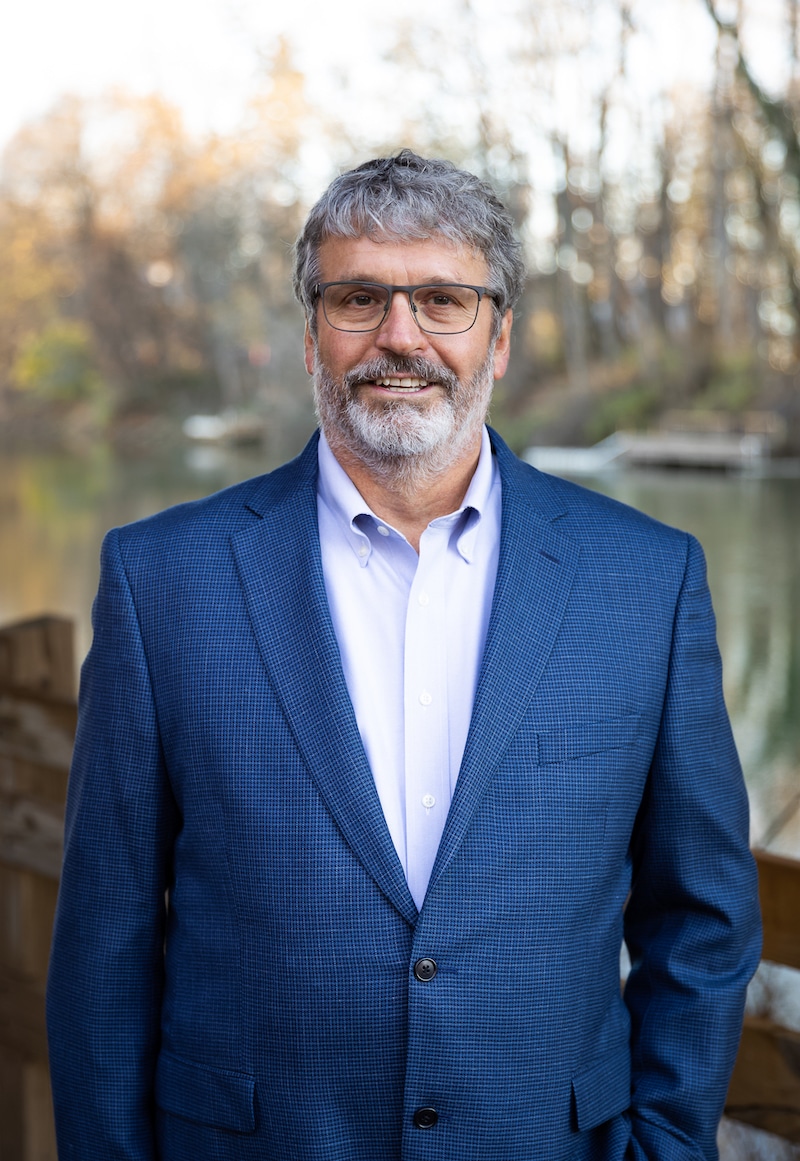 Michael D. Munn, CFP®
Partner, Co-Founder
Michael and his father, David, founded Munn Financial Group with a mission of delivering independent financial advice with the highest standards of integrity, work ethic, compassion, and expertise. Michael is committed to providing exceptional service as he develops custom financial plans, manages portfolios, conducts insurance reviews, advises on retirement plans, and conducts investment strategy research for the firm.
Read More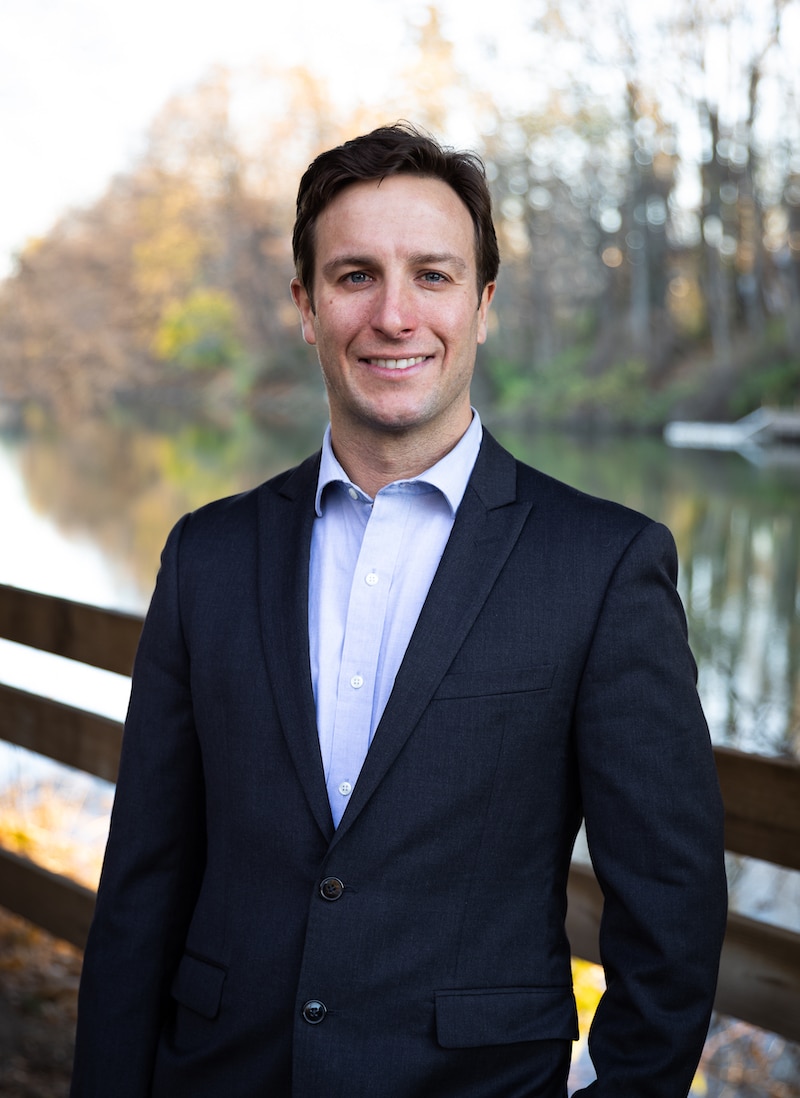 Lisa DeMetsenaere
Client Service Associate
As a client service associate, Lisa is available to assist directly with our client's day-to-day needs. She is proactive, responsive, and strives to provide exceptional and compassionate service to each and every client. Lisa also supports the firm's financial advisors by preparing documents and presentations for client meetings, drafting meeting notes, setting up new client accounts, and following up on many action items.
Read More