Our Clients

Our clients are entrepreneurs, executives, physicians, and professionals at all career stages. We work with many who have successfully transitioned into retirement, and those who are at the beginning of that path. We support businesses as retirement plan advisors and enjoy working with multi-generational families. These relationships are our company's purpose.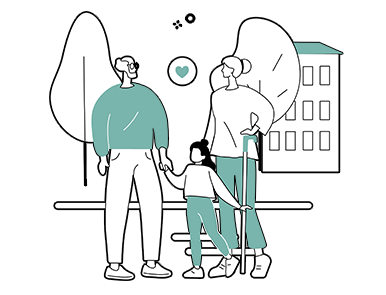 Individuals and Families
We understand that planning for the future is about more than just saving and investing. It's about providing a secure future for the people who matter most to you. That's why we serve as your family's valued partner in pursuing your financial goals. We take the time to get to know you, your family, your vision for the future, and any challenges that may stand in your way. We then develop custom strategies to help build and preserve your wealth, both today and long into the future.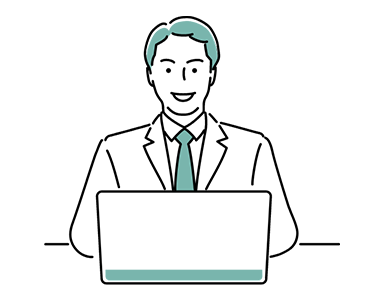 Business Owners
As a business owner, you face unique personal and professional financial challenges. Not only do you provide for your family, you also strive to provide for your employees and their families while supporting your company's growth.
We serve as your dedicated partner in navigating the challenges of managing a business and creating a legacy of success for both your family, and for your employees. We support you with the following services and more, so you can focus on running your business and spending time with your family.
Employee benefits/retirement plans
Cash management
Business consulting
Business transition planning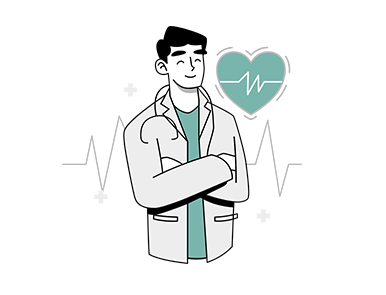 Physicians
We have significant experience helping physicians navigate the unique financial challenges of their profession. Our services for physicians include:
Developing strategies to pay down student loan debt
Planning for major purchases and expenses
Retirement planning for you and your employees
Practice transition planning
Cash-flow planning and budgeting
Etc.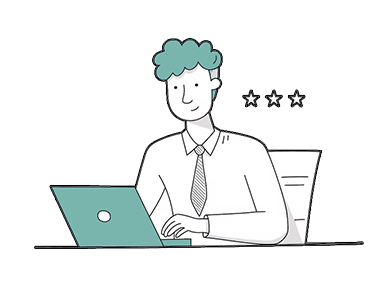 Executives and Other Working Professionals
As a corporate executive or professional, it's important to ensure your employee benefits are working alongside your overall financial plan in pursuit of your goals. However, there can be a lot to navigate. That's why we help you evaluate your benefits options and make smart decisions that are in your long-term best interest. Our support includes these and further items:
Providing a comprehensive investment plan and asset allocation strategy across all retirement and investment accounts
Offering recommendations to help you make wise benefit decisions related to your retirement plan(s), stock options, life, health, and disability insurance, health savings accounts, supplemental voluntary benefits, performance awards, nonqualified plans, and more
Developing long-term strategies for income, cash flow, and asset distribution during retirement
Implementing estate planning strategies to help support the people and causes that matter most to you