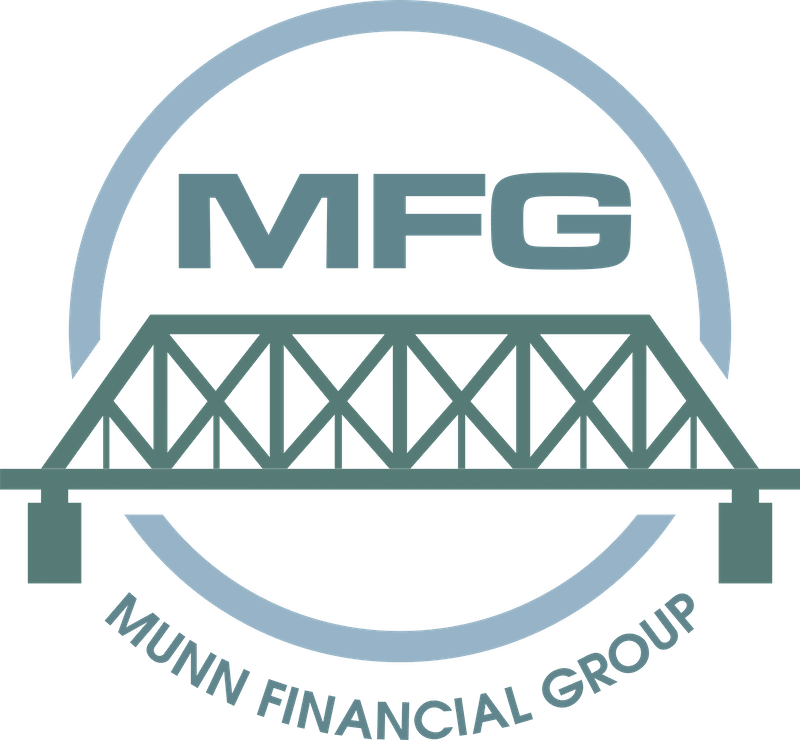 OUR VALUE PROPOSITION
Our team takes a comprehensive and holistic approach. This process leaves no stone unturned as we help guide your financial decision-making. The path forward is always in the best interests of our clients, at all times and in all situations.
As an independent financial advisory firm, we have the ability to approach each client relationship with a unique perspective. We have the benefit of a large, resource-rich national firm behind us, in LPL Financial, and also the agility and freedom that allows us to focus fully on Fiduciary duty and overall financial wellness.
Learn More About Our Services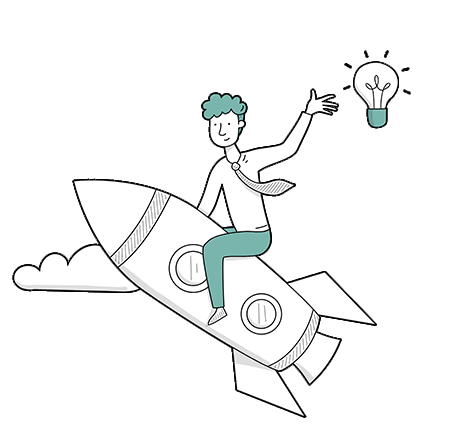 Who We Work With
Our clients are entrepreneurs, executives, physicians, and professionals at all career stages. We work with many who have successfully transitioned into retirement, and also those who are early on in that path. We support small businesses as retirement plan advisors and enjoy working with multigenerational families. These relationships are our company's purpose.
Learn More About Our Relationships
Who We Support
Community service and philanthropy are a central part of our firm's DNA. Our partners and employees give generously of their time and resources to support a variety of charitable initiatives. We strongly believe in the importance of giving back, and find joy in working with organizations that have amazing positive impact.
Learn More About Our Advocacy