What We Do

We support clients with a wide range of financial planning and wealth management needs. Our CFP® practitioners are legally and professionally obligated to put our clients' best interests first, without exception. And, because we are completely independent, we have the freedom and flexibility to provide truly custom financial advice specifically designed to pursue each client's unique needs. This is always delivered with the highest standards of integrity, work ethic, compassion, and expertise.
That's the Munn Financial Group Difference.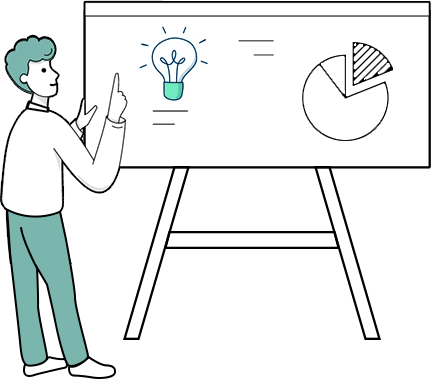 Holistic Financial Planning
We take a goals-based approach to developing a custom financial plan specifically designed to help you pursue your desired lifestyle. Your financial plan is the blueprint that guides all decision making. It accounts for your current financial situation, future goals, and any challenges you may face along the path toward achieving your version of financial success.
We view your financial plan as a living, breathing document that must be regularly updated as your life and financial situation evolve over time. That's why we meet with you regularly to evaluate progress toward your goals and identify any changes that should be made to keep up with your needs.
Based on your specific requirements, your financial plan may include any combination of the following strategies:
Retirement Planning
Education Planning
Investment Management
Cash Management
Tax Planning and Minimization
Risk Management and Insurance Planning
Business Planning
Elder Care Planning
Estate Planning
Special Situations Planning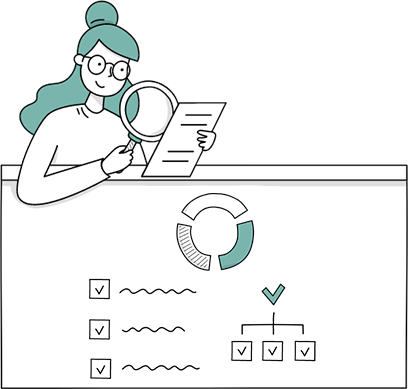 Wealth Management
At Munn Financial Group, we focus on implementing custom strategies to help our clients build, maintain, and preserve their wealth. We take a personalized approach to ensuring all aspects of your financial life are well cared for and working toward your goals. Our custom investment strategies consider your current financial situation, specific challenges, investment timeline, risk tolerance, short- and long-term goals, and more.
Using this information as a guide, we design a diversified investment portfolio to work toward your needs. We consider all of your accounts as we develop a tax-efficient, low-cost investment allocation to pursue your goals. Through our relationship with LPL Financial, we have access to a virtually unlimited universe of investment options. Because we are independent, we are not tied to any specific investment products. This allows us to evaluate thousands of mutual funds, ETFs, stocks, bonds, alternative assets, annuities, insurance products, and more as we determine a suitable portfolio mix for you.
We understand that it's not enough to simply grow your wealth, you must also maintain it. That's why we implement a wide range of tax minimization and risk management strategies, intending to help preserve all that you've worked so hard to build.
Once your portfolio strategies are in place, we continuously monitor and adjust your investment mix as your life and financial situation evolves over time.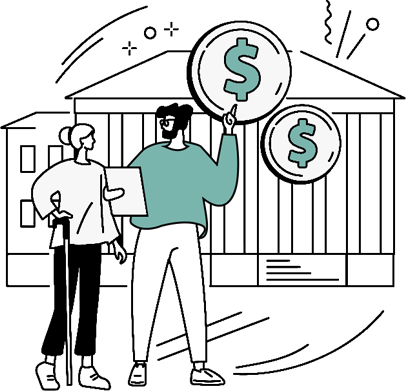 Retirement Plan Services for Businesses
If you're a business owner, you're likely aware that a quality employer-sponsored retirement plan can be a great way to attract and retain key employees. We can help you evaluate various retirement plan options to help enhance your employees' retirement savings potential, while also maximizing tax benefits for your company.
We consult and service on a wide range of plans, including, but not limited to:
Defined Contribution Plans:
401(k), 403(b), 457, SIMPLE IRA, SEP IRA
Defined Benefit Pension Plans